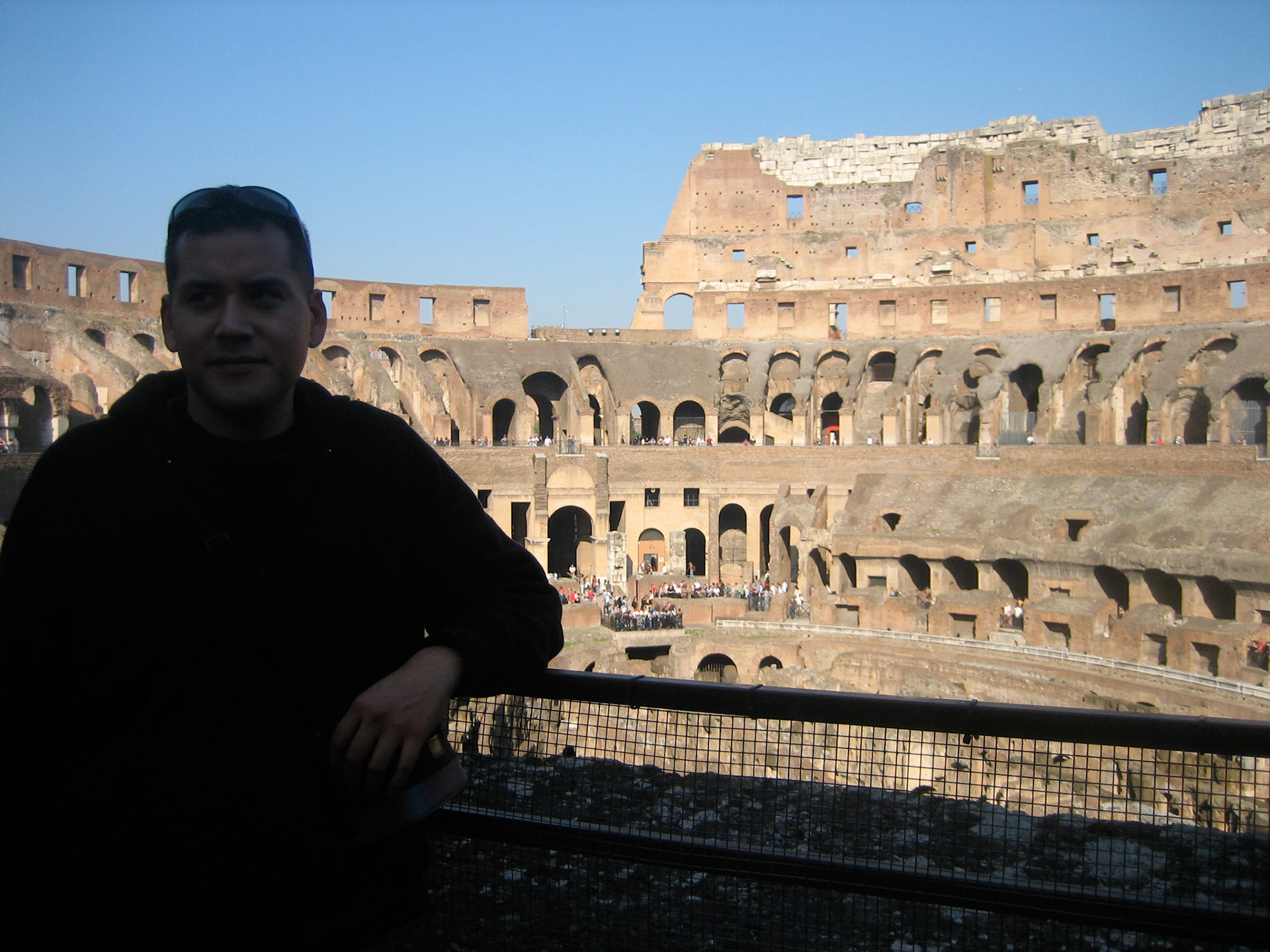 Cesar Aldana is a skilled artist based in Ventura County who works with oils, acrylics, graphic design illustration, tattoos and printmaking. Born in Los Angeles but raised in Oxnard, Cesar gravitated to art at an early age through his love of cartoon images and comic books where he would spend countless hours recreating characters from his favorite artists such as Todd McFarlane and Walt Disney.
His interest and talent for art developed during his teenage years and would later broaden at Cal State University of Channel Islands and while studying abroad at Paris Academy of Art. Cesar would go on to receive his B.A. at CSUCI in Studio Art, Art History and a Digital Media Arts certificate. 
Cesar finds inspiration through music, travel, current events and Mexican culture where he enjoys juxtaposing these components and creating images that convey elements of propaganda and traditional art. He has participated in many art exhibitions and appreciates lending his talents to the community.  
Besides being an artist, Cesar has attained the rank of Sergeant First Class in the Army reserve and is a Combat Veteran of Operation Iraqi Freedom where he was stationed at the notorious Abu Ghraib Prison. He values higher education and has since obtained his teaching Credential in Multiple Subjects and is currently pursuing his Single Subject Credential in Art. When he is not creating, he likes to spend time at home with his family.